Consultancy & Marine Insurance
We offer consultancy for Lay Up Management, Marine Insurance, Legal Assistance and Technical Troubleshooting.
We offer our Clients full Insurance Support in Hull &Machinery, Protection & Indemnity and War Risk Cover, Loss of Hire, FD&D, Federal and California COFR Guarantees at very attractive rates, while working closely with Underwriters and Insurance brokers & Companies.
We strive for high quality services and smooth Handling of Claims.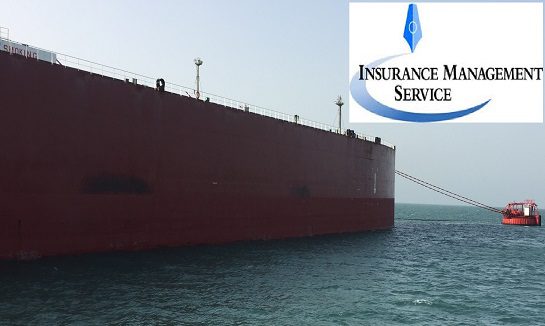 Surveys, Inspections & Superintendence Services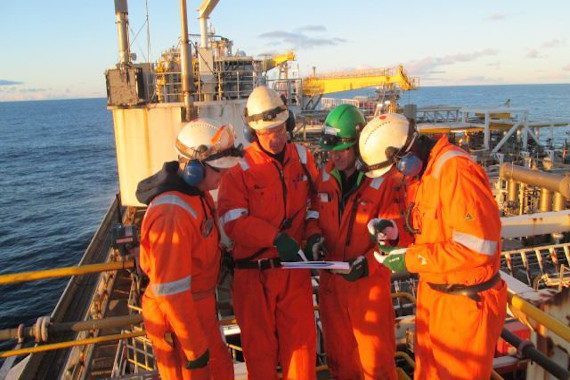 We conduct Pre Purchase, Pre Vetting, Pre PSC Inspections as per the requirements of our Clients, Owners, Charterers, Banks and other Financial Institutions for all kind of vessel at any International Ports either directly or through our closely working associates at very economical rates.
On completion of the inspection provide reports to assess the condition of the asset in interest.
We are also having in house specialized teams for ISM and SAFETY Audits on board.
We send our Surveyors for Bunker Surveys and Draft Surveys as well on Charterers / Owners Requirements.
We offer these services as required for different Technical and Commercial operation needs at very competitive and cost effective rates. The company can provide experienced Port Captains to supervise Cargo operations of dry cargo and tanker vessels or Cargo hold and tank cleaning operations on Chemical / Oil Tankers.
At Sinasta, we constantly endeavor to acquire the best Quality Products and Services at most economical & competitive rates. With our strong & vast Global network with highly reliable vendors, we are able to negotiate the best available prices and ensure on time delivery thus economically meeting with the needs at all times.
We stress upon the inventory control and try to maintain the stocks basis requirements to achieve the optimum operational costs and keep the supplies and logistics costs low.
Hence we maximize the Profit of our Owners by saving efficiently and ensuring complete usage of the available resources. Effectively we apply the principals of Economies of Scale, Just in Time Supply, Emergency Supply from Convenient location, Kinds of Spares, Locating Availability of Spares globally means of logistics etc, along with other Strategies and methodologies to keep our Supplies cost optimum and most economical.
Acting a third Party Vendor we also support Ship Owners and our Clients in supply of the Marine SPARES through our Global Network utilizing the benefits and passing on economical rates benefits for Clients.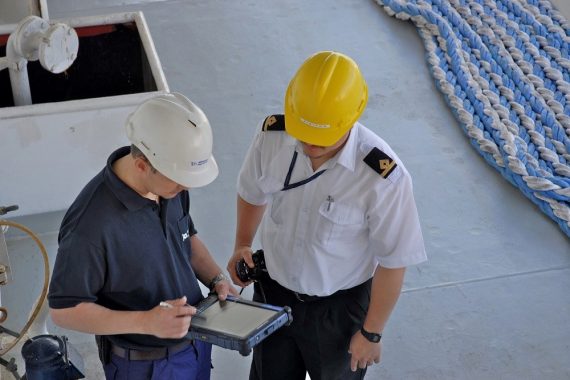 Voyage Repair Roving Teams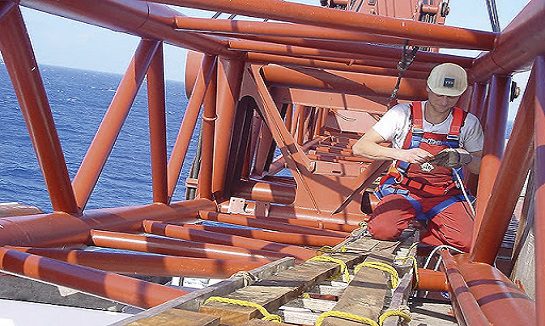 We have the availability of very highly Specialized Repair Teams including Welders, Mechanics, Fitters, Electricians, Painters, Cleaners and General Workers available for Shore Repair and Voyage Repair for kind of vessel work. They are specially trained and specialized in their jobs and are able to conduct work safely on board within stipulated time frame.
Dry Docking and Project Management
We provide a comprehensive Project Management. We have close working relationship with Ship Repair Yards globally and thus get highly competitive costs on the Dry Dock Repairs.
Services Offered for Dry Docking Project:
Prepare Dry Dock Repair Specification
Estimate Steel Renewal and Monitor the Process
Prepare Dry Docking Repair Budget
Prepare Spares and Services
Prepare Work Scope
Approve Quotes and Finalize Total Cost
Repair Yard Selection and Confirmation
Total Job Execution and on site Monitoring
Coordination With Class for all Survey
Asses Final Invoice against work and negotiation for Principals
Cost Settlement
Prepare DD Reports, Finance Reports, Evaluation Reports
Major Conversion & Tech Installation Work Projects:
Development, review of specification
Plans and drawings approval
Workshops evaluation and selection
Coordination with Class & other Authorities
On Spot Monitoring and Execution
Final assessment, Trials, guarantee and claims settlement
Services Offered for New Building Projects:
Development, review and negotiation of new building contracts and specification
Plans and drawings approval
Makers evaluation and selection
Site office set-up and ship construction supervision
Final assessment, post-delivery guarantee and claims settlement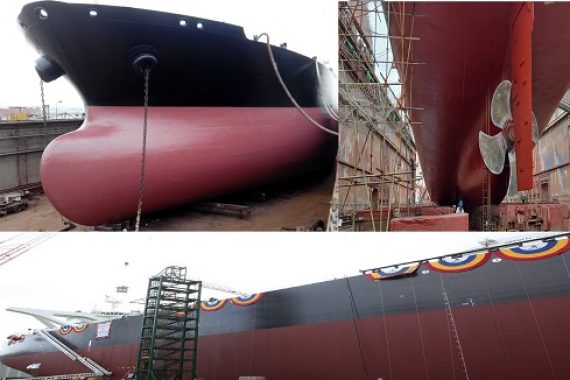 Commercial Operations Management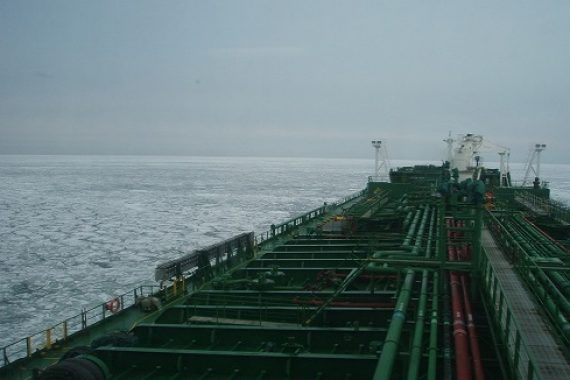 Post Fixture Operations:
The team is specialized to take care of the post fixture operational needs and provide with the required detail records, reports to our clients. They do Claims analysis and work towards settlement.
We do all or any required operation from below:
Review fixture recap and C/P terms.
Coordinate with Vessel.
Voyage management while connecting with all concerned parties including, Master, brokers, chartering department, technical management, agents, cargo surveyors and insurance brokers.
Voyage or time charter invoicing, including freight and hire invoicing, demurrage and despatch claims, heating claims, shifting claims and deviations.
Claims handling service.
Speed and performance monitoring
Voyage accounting and variance analysis
Bunker Management and Purchasing
All agency appointments and accounting
Appointment cargo surveyors, safety supervisors, de-slopping contractors bunker surveyors or as required.
Full accounting
The team of young and dynamic Commercial Managers responds to the needs of immediate commercial engagement of the vessels & with your charters / Owners as well.
We Share reliable relations with Owners, brokers and Charterers globally and respond to the vessel business needs swiftly.
Pre Fixture Activities, we Offer:
Commercial questionnaires and handling
Liaison with technical, assurance and Others as required
Voyage Analysis for bunkers, Insurance & Other operational Matters
Schedule the Voyage operation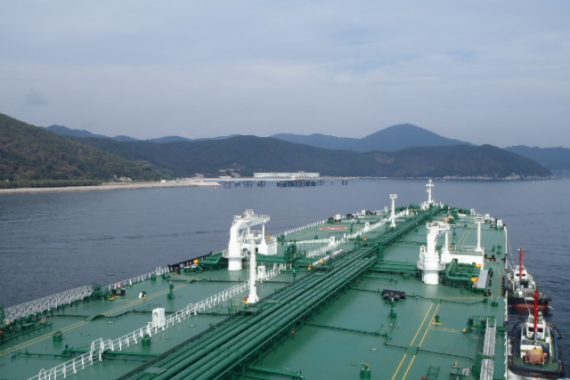 Ship Account Management and Financial Report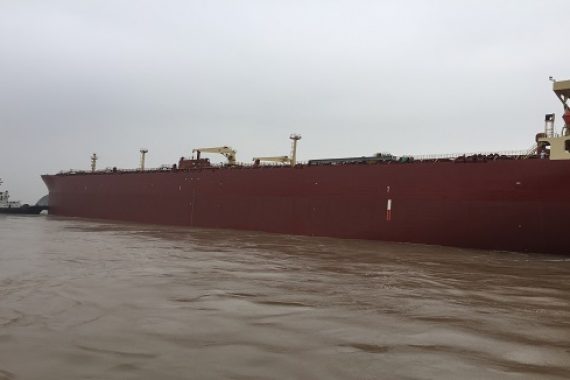 We allocate the Maximum funds for the Vessel's requirement and utilize it to be spent resourcefully. We are highly transparent with our clients on accountancy and financial records and provide monthly, quarterly financial reports.
As required, we also provide "As We Spend" reports for the allocated funds to monitor live expenses by our Clients.
We can manage, Prepare and Monitor the Vessels accounting for Client's Vessel as an independently performed service. This includes Manual Checking and Analysis of Accounts as well as reporting the deviations and the budgetary compliance as an independent entity for better close Up to date monitoring of the Expenses.
We issue Weekly, Monthly and Quarterly and Annual Budgetary and Expense Reports to our Clients along with our Observation and Recommendations in Accounting and OPEX Aspects.
Our Specially Tailored Vessel Financial Reports are thoroughly monitored by Experienced Experts in house and cover Clear, Transparent Auditing reports along with info graphics with future Expense Control Advise, Variance Reports under various Categories, Future Predictions and can be produced on Excel or PDF Formats for clear understanding and controls. We prepare reports based on formats which are clear, transparent and as per Clients Format and Individual Requirements.