Build Your Career With Us.
CAREER OPPORTUNITIES
Find out what you like doing best and get someone to pay you for doing it.
We have great value for knowledge and experience and always look forward for best talents to be associated with us. We are keen to provide a long term career development and sustainable growth within organization while working with a competent team.
We recognize our manpower as our strength and offer a challenging, respectful and responsible work environment. We would always like to get in touch with candidates who can value our principles and responsibly perform to deliver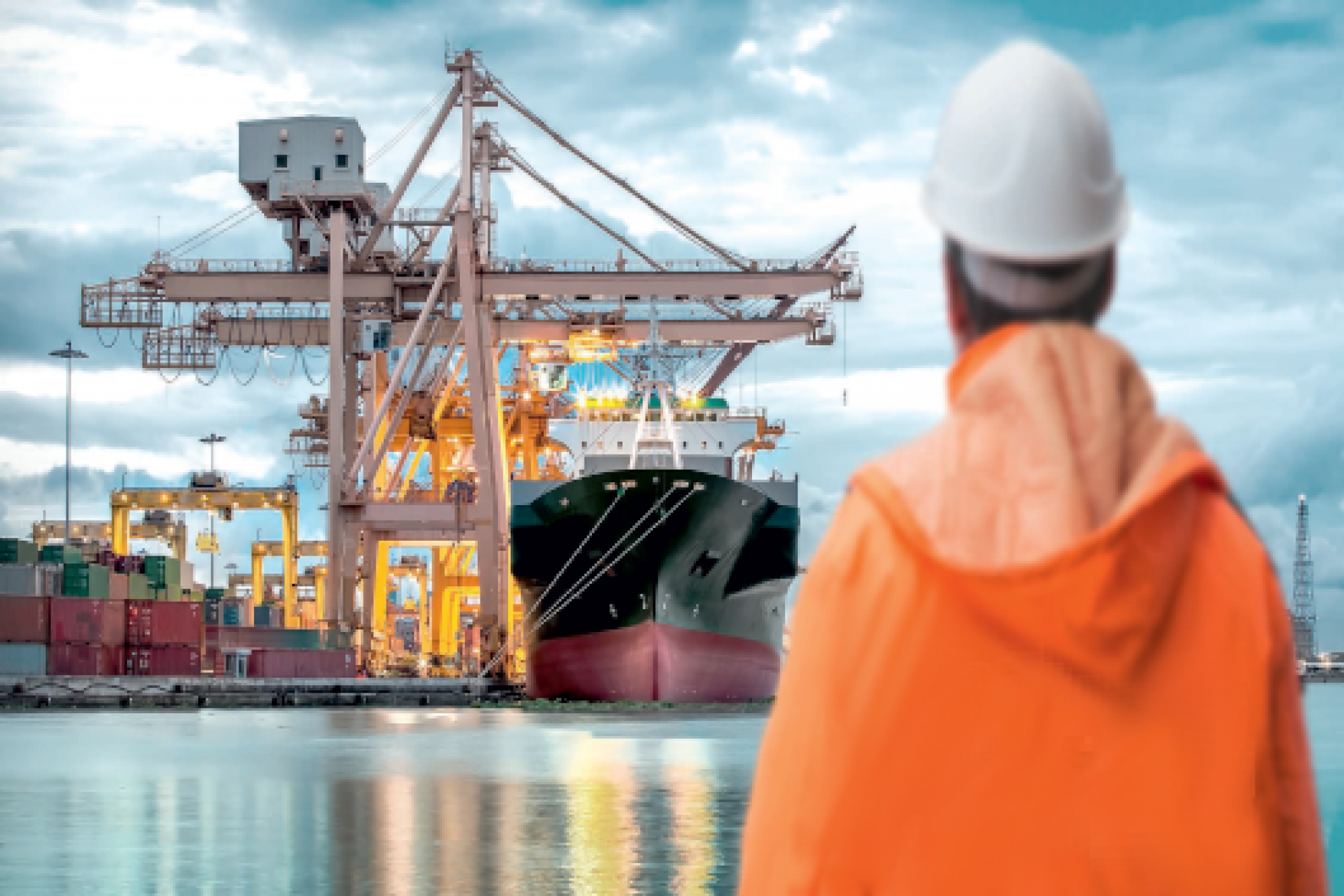 Ship Careers
SHIP CREW - REACITVATION FPSO
Ranks
Bosun - With more than 3 Years Rank Experience
OS - With more than 2 Vessel Rank Experience
OS - Fresh with Valid Certificates
Contract Duration - 9 +/- 1 Months
Remark - As a maintenance Team on board.
Fixed Monthly Salary including Overtime.
SHIP CREW - STEAM LNG SHIP
Following Ranks Required on Urgent Basis for Steam LNG Vessels
Master - With more than 24 months Rank Experience on LNG Vessel
Chief Officer - Rank Experience on LNG Moss Type Vessel
2nd Officer - Rank Experience on LNG Vessel
3rd Officer - Rank Experience on LNG Vessel
Junior Officer - Rank Experience on LNG Vessel
Chief Engineer - 24 months Rank Experience on Steam LNG Vessel with Valid Steam Lisence
2/E - 12 months Rank Experience on Steam LNG Vessel with Valid Steam Lisence ac
3/E - 6 months Rank Experience on Steam LNG Vessel with Valid Steam Lisence
Electrical Officer - 24 months Rank Experience on Steam LNG Vessel / Gas Carrier / VLCCs
4/E - 12 months Rank Experience on Steam LNG Vessel with Valid Steam Lisence
Junior Engineer - Gas Tankership Rank Experience
Bosun, AB, OS, Fitter, Oiler, Wiper, Ch Cook, 2nd Cook, Messman - Rank Experience with LNG Vessel Experience preferred.
Joininig - Immediate
Port - Far East Asia
Salary - Market Comeptitive, at par with best in Industry
On Shore Careers
DRY DOCK SUPERINTENDENT
POST - DRY DOCKING SUPERINTENDENT
Role - Scrubber and other Marine Equipment Retrofitting
Experience-
Naval Architects or Marine Engineer or Marine Project Managers or Marine Surveyors
With Experience in handling/ managing / supervising retrofit projects or Dry Dock Repairs
Scrubber, BWTS and Conversion Experience preffered.
Location - Far East Asia
Salary - Competitive
Joining - Immediate