Sinasta Maritime Pvt. Ltd. is an Independent Ship Management Company, providing a range of expert services for Simplifying Growth of our Clients with Sustainability and Distinction.
As responsible and Earnest Ship Managers, we are determined to provide Reliable, Efficient & Quality Ship Management Services and Solutions in the most trustworthy and Cost Effective way. We have specifically Tailored Fleet Management Services and Solutions to Cater the Individual business Needs and Requirements of our Clients.
Know More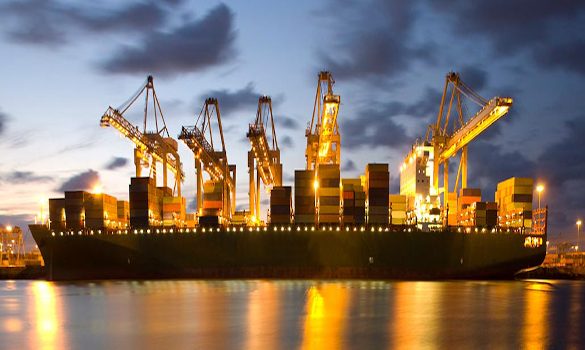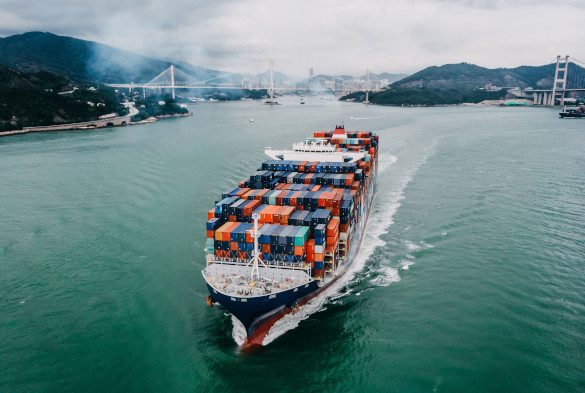 The core objective is Safe and Efficient Ship Operation at all times, prioritizing Safety of Ships, People, Cargo and Protection of Environment with Clean Seas. We are committed to perform and deliver in most ethical & cost effective manner for supporting our Client's consistent growth and profitable business.
Our Objective is Flawless Ship Management.
Our Achievement is Client's Satisfaction.
Our Award is Client's Growth.
Know More
Our Services
WE OFFER HONEST QUALITY SERVICES
We are committed to provide Reliable and Top Class Ship Management Services to our clients. We endeavor to be the First and Preferred Choice in Ship Management globally. With our collective experience, knowledge and passion, we cater to all areas of Shipping and Ship Management enabled services at a very reasonable cost.
CONNECT WITH US
OUR CONTACTS
We are Hiring!
1. Ship Crew – Reacitvation FPSO  
2. Dry Dock Superintendent  
3. Ship Crew – Steam LNG Ship